Denver Neighborhood Guide: Beautiful communities and amazing cars
---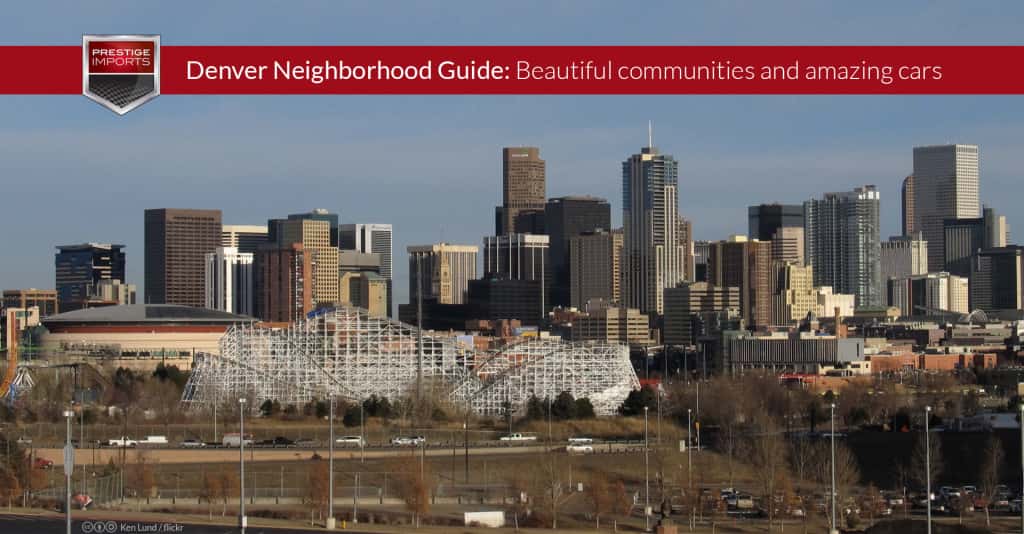 Denver Neighborhood Guide: A Primer for a Changing City
In a recent article for The Denver Post, Aldo Svaldi reports that last year the state of Colorado added over 101,000 people to its total population. Most of those new additions resulted from re-locations; and the majority of these new residents moved to Denver and the Front Range. Future growth projections in the region do not indicate this trend subsiding.
Of course, it's not just people from out-of-state who are moving to the area. Svaldi notes that "residents of more rural parts of Colorado, where the economy continues to struggle," are also coming to Denver in greater numbers than usual.
With the influx of new Denverites and Front Rangers, I thought it might be helpful to provide a guide to the Mile High City's neighborhoods, pairing each one with a model from the Audi fleet that might be representative of those who live, work, or play in that part of town.
Obviously, this list also will be helpful for long-time members of the Denver and Front Range communities who are considering an Audi or Porsche purchase, or would appreciate a refresher as it relates to our rapidly changing urban landscape.
There's also bonus material for Porsche Adventures, Prestige Imports, and the West Colfax Corridor (which the dealership calls home). If you'd like to read more information on individual neighborhoods, click on the link in each description:
Denver Neighborhood Guide: Prestige Imports Audi Edition
RiNo Art District // Audi A3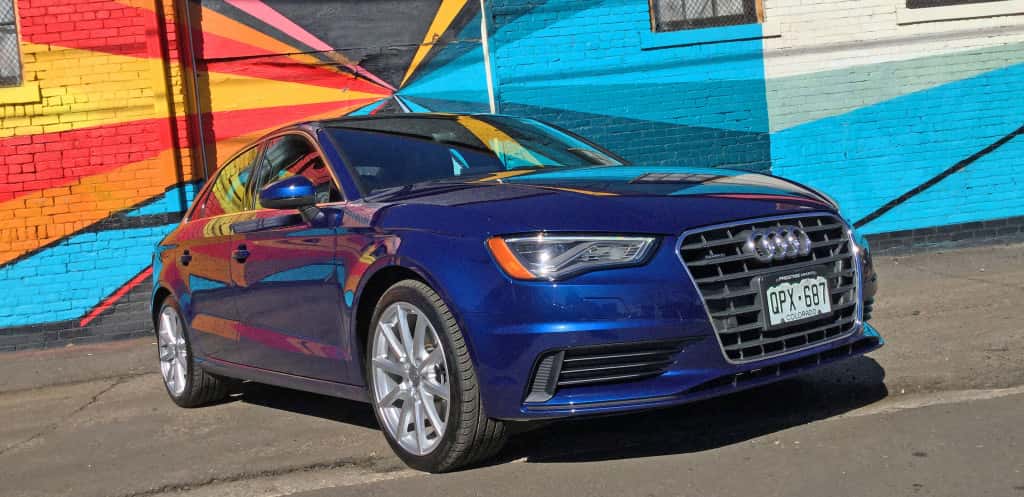 The River North (RiNo) Art District bustles with young, creative, and affluent urbanites. The Audi A3 is a sensible choice for drivers looking to enter the luxury car market. In other words, that A3 is the perfect vehicle for those who live, work, or play in the RiNo Art District. More information and images.
Berkeley // Audi A3 e-tron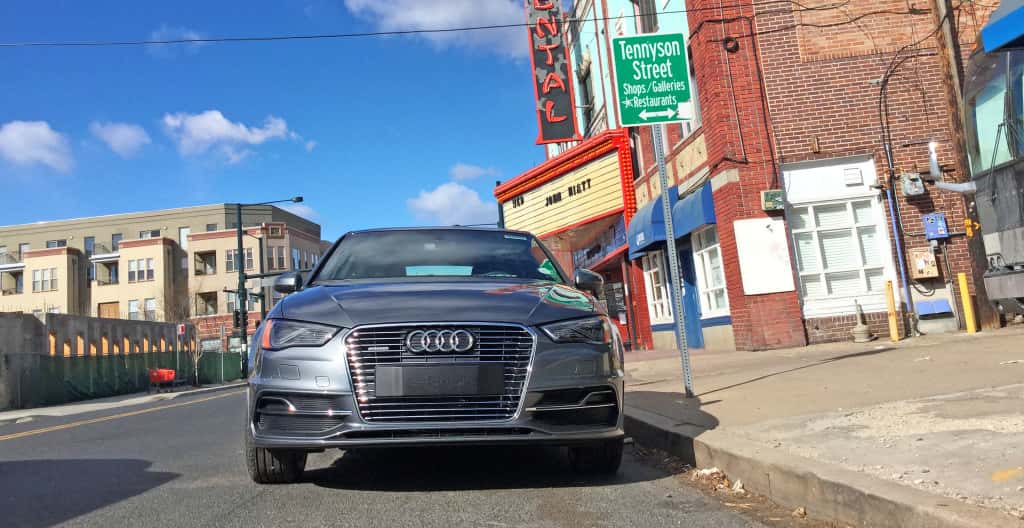 The Audi A3 e-tron navigates the Berkeley neighborhood in a fun and environmentally-friendly way. It's the vehicle that young, eco-conscious families living in this area of Denver will want to find themselves in when purchasing or leasing their next car. More information and images.
Cheesman Park // Audi A4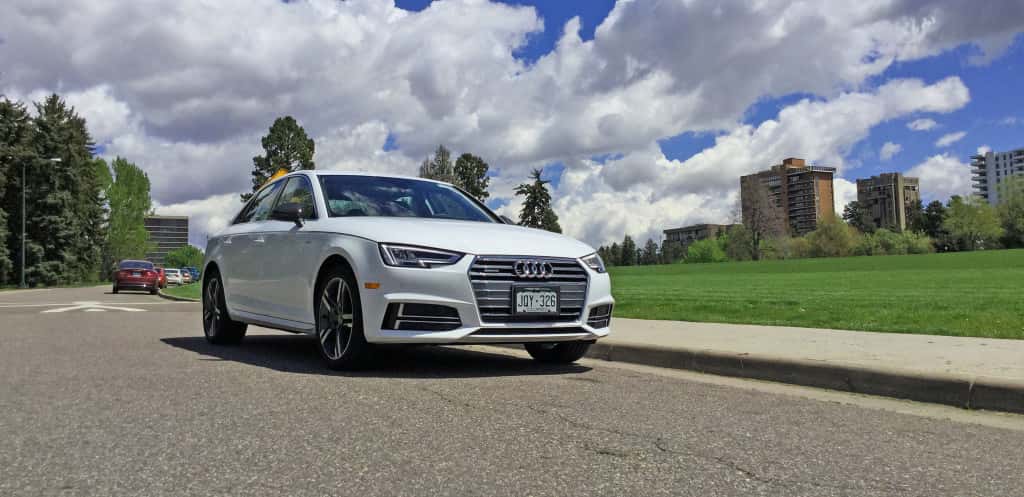 The Audi A4 is the German automaker's most popular vehicle by sales volume. Cheesman Park is one of Denver's most popular neighborhoods by population density. The overall popularity of car and neighborhood make for a perfect pairing. More information and images.
Highland // Audi allroad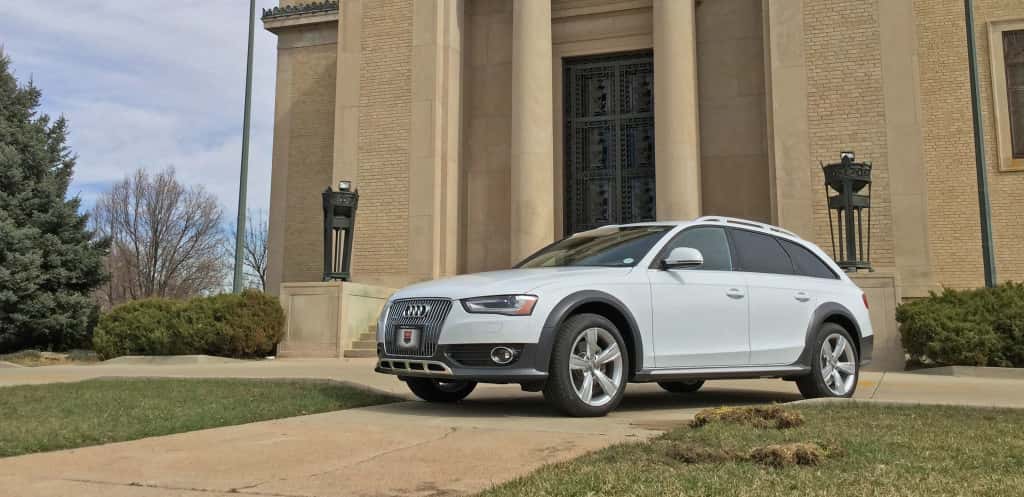 The Denver Highland neighborhood has changed radically over the past decade; it's now a bastion for affluent families looking to remain in an urban environment. The Audi allroad provides growing families with style, comfort, and dependability while traveling through Denver's city streets. And if that's not enough, the sportwagon makes for the perfect mountain getaway vehicle. More information and images.
Congress Park // Audi A5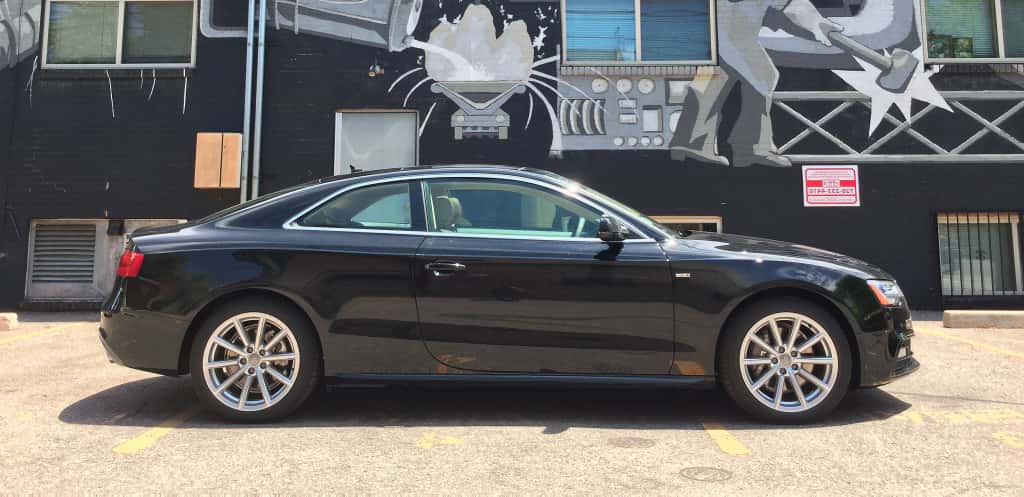 The Audi A5 is a sports coupe that pairs well with the Congress Park neighborhood. This coupling is for those who want to experience a residential community with an urban flair, all the while driving in a luxurious two-door vehicle. More information and images.
Bonnie Brae and Belcaro // Audi A6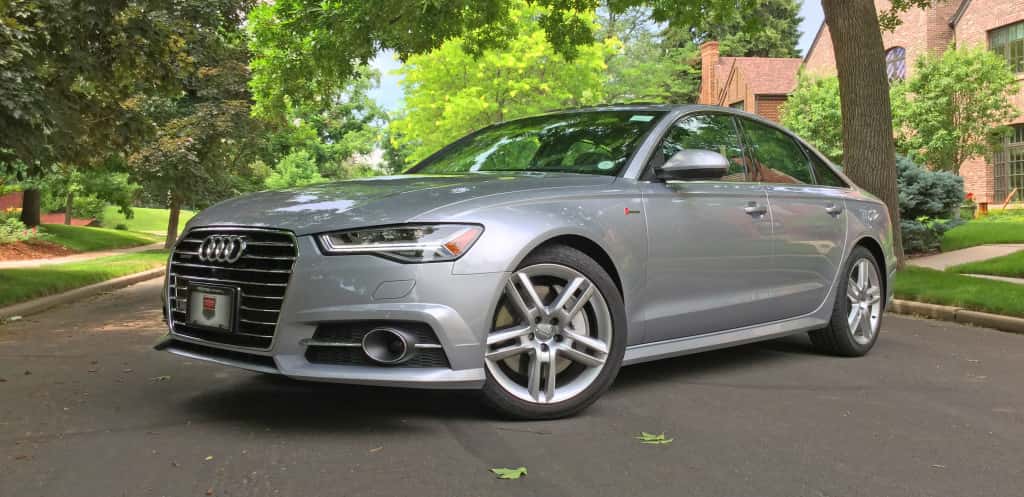 The Audi A6's Bauhaus design embodies the residual Bauhaus architecture found in Denver's Belcaro neighborhood. Both exude mid-century, German design, which offers residents luxury, refined aesthetic sensibilities, and practical functionality. More information and images.
Hilltop // Audi A7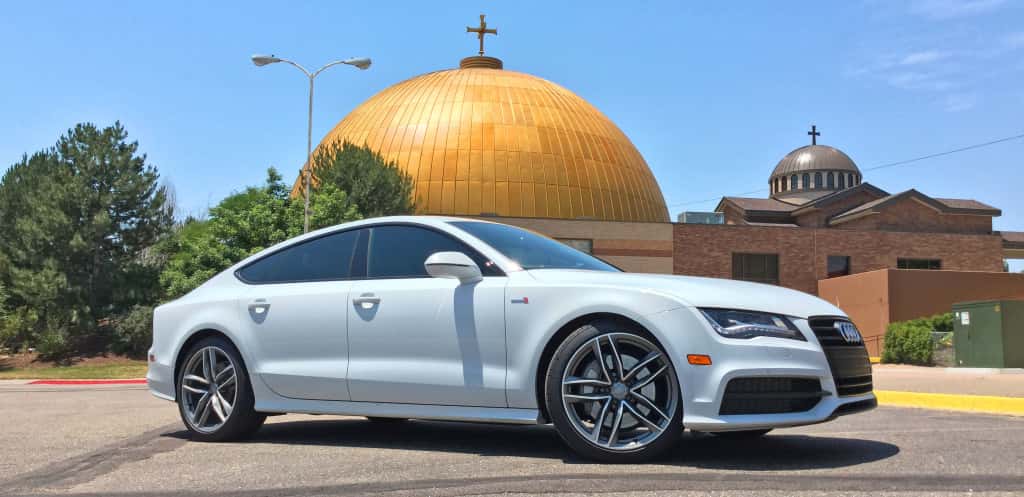 To live in Denver's Hilltop neighborhood means that you've achieved a particular status within the community. To drive the Audi A7 means the same thing. The two compliment each other in their attention to style and luxury. More information and images.
Country Club District // Audi A8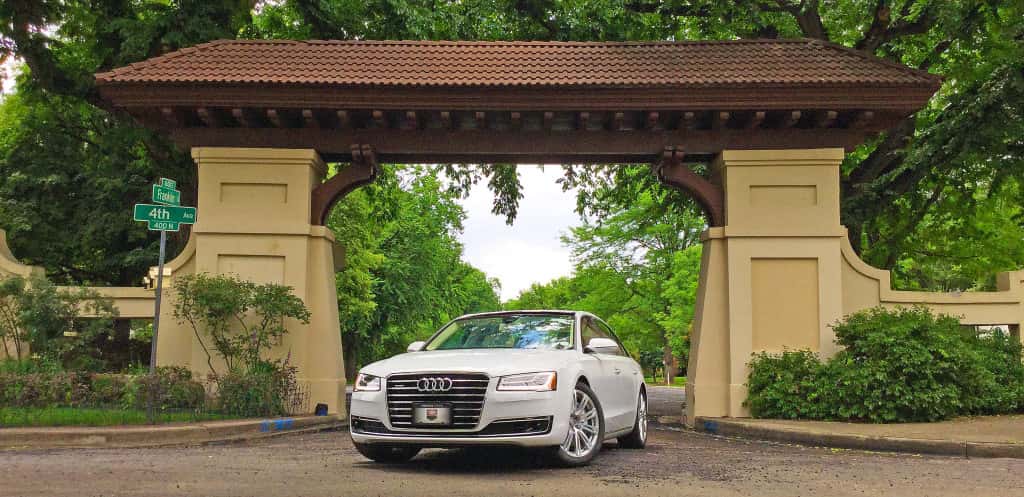 The Country Club District serves as the home to many of Denver's business leaders and social elites. If you live in this neighborhood, the Audi A8 might be the car for you. The German automaker's full-sized, luxury sedan provides drivers with the pinnacle of style, maximum comfort, and a technologically-advanced cockpit. More information and images.
Cherry Creek // Audi TT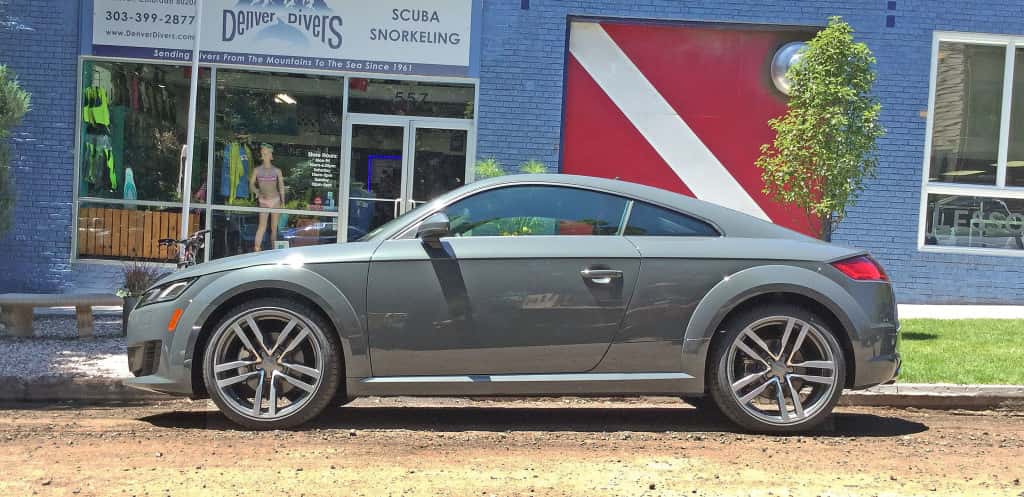 Don't be caught driving anything less than the stylish and sporty Audi TT coupe through the Cherry Creek neighborhood, which is Denver's premier shopping and social community. More information and images.
Washington Park // Audi Q3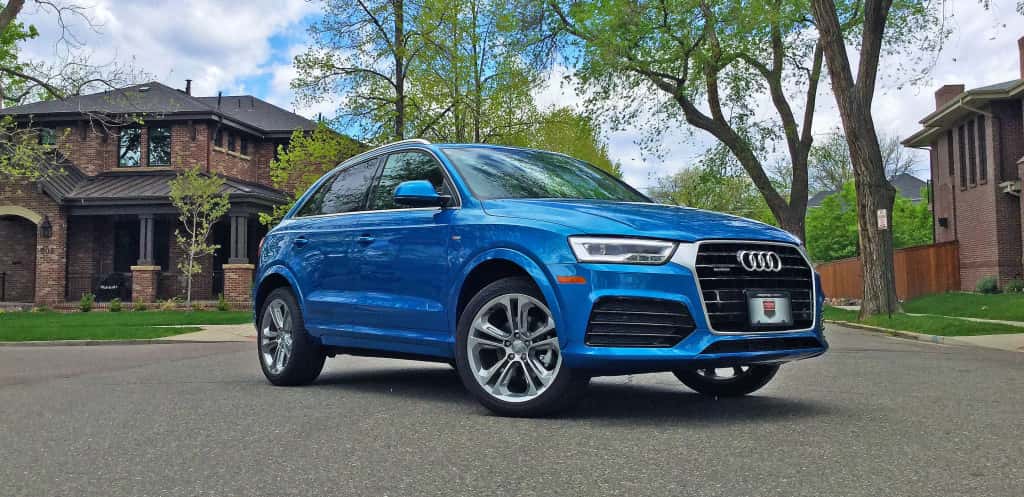 For young, affluent families living in the WashPark neighborhood, the Audi Q3 makes sense. The German automaker's compact, crossover provides comfort, style, and off-road capabilities for a well-rounded driving experience. More information and images.
South Park Hill // Audi Q5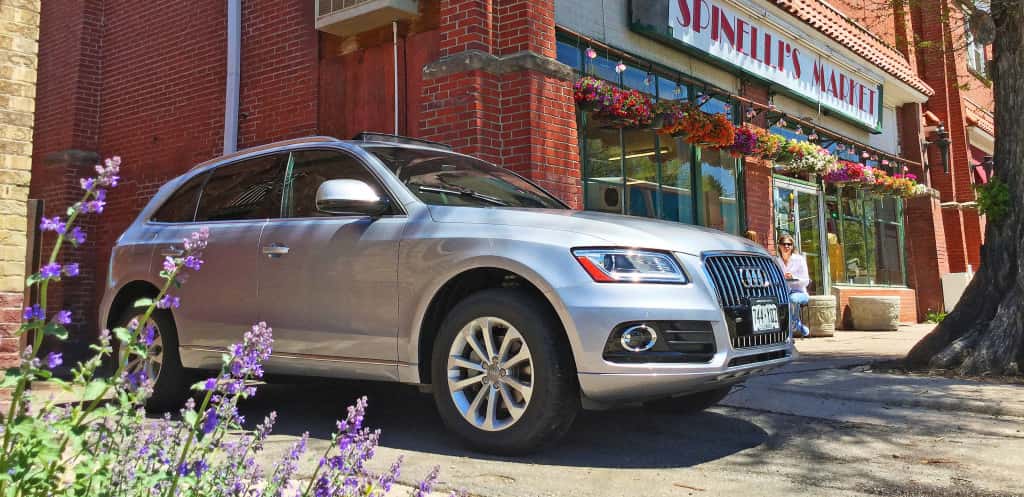 Whether you're hauling your brood around Denver or escaping on a weekend camping trip, the Audi Q5 is the ideal crossover SUV for South Park Hill families. More information and images.
Cherry Hills // Audi Q7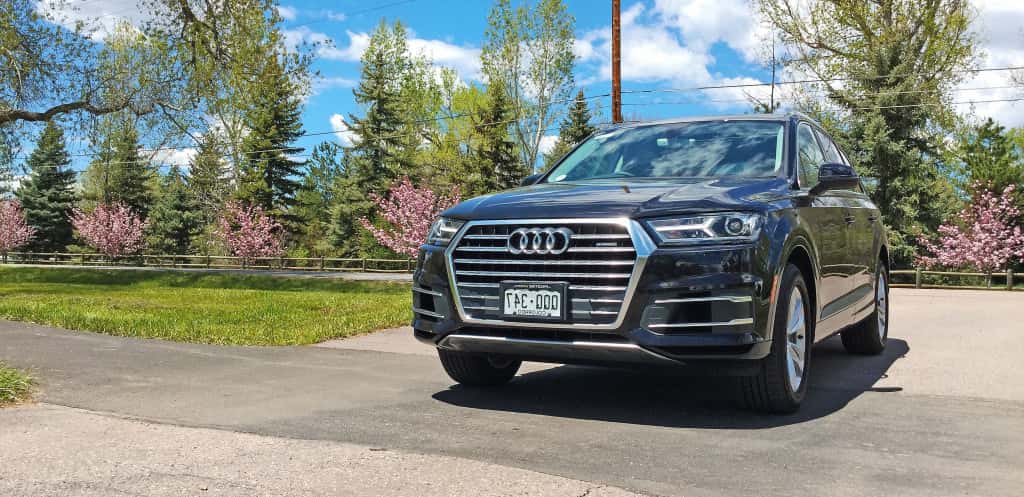 As the most technologically advanced vehicle in its class, the Audi Q7 will transport Denver's most affluent residents in style. Whether you're taking your family to Vail or your golfing buddies to the country club, this full-sized, luxury SUV will not disappoint. More information and images.
Denver Neighborhood Guide: Prestige Imports Porsche Adventures
Porsche 911 Carrera // Downtown Denver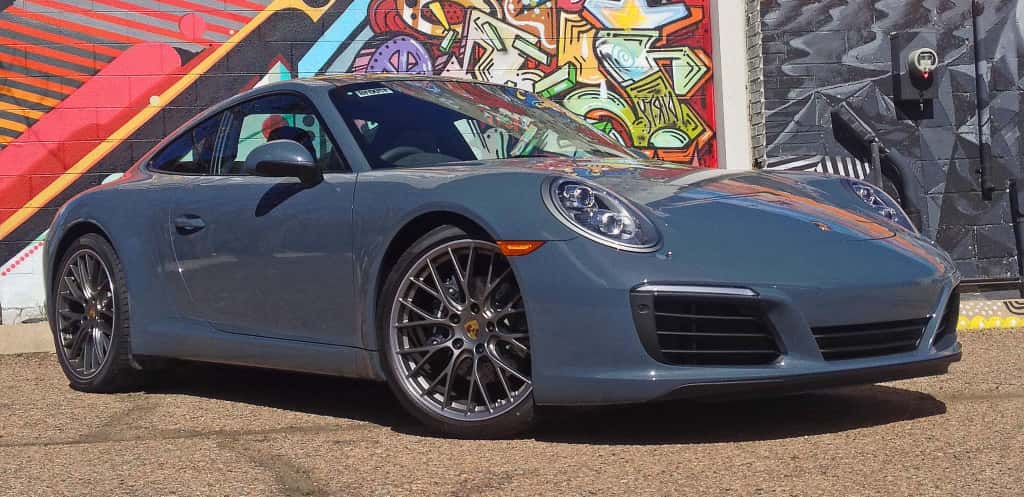 Turn heads while driving the 2017 Porsche 911 Carrera around downtown Denver. Driving Porsche's flagship model through the streets of Denver's commercial center will guarantee that you make a statement when behind the wheel. More information and images.
Porsche Panamera 4 // Parker, Colorado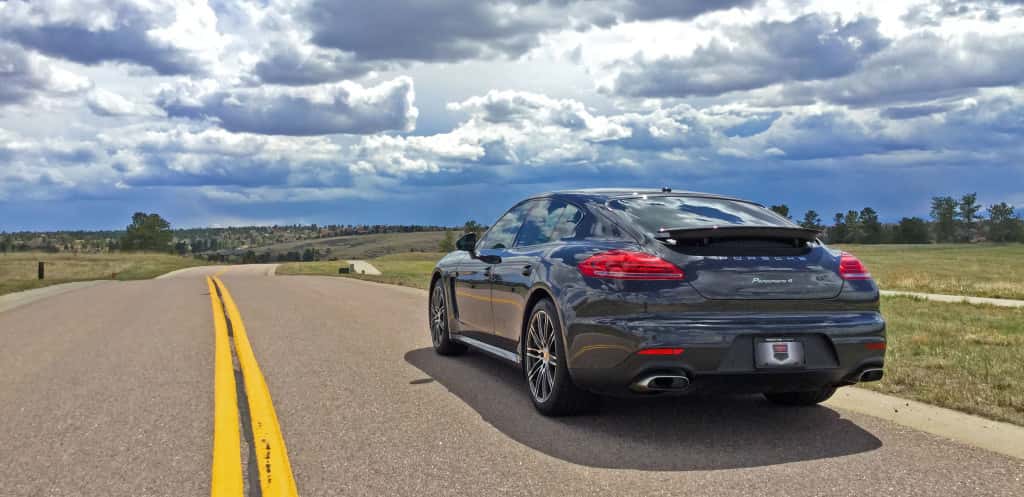 Cruise from Denver to Parker like an executive with taste in the Porsche Panamera 4. Indeed, you'll never want your commute to end when driving Porsche's luxury saloon south of the city. More information and images.
Porsche Macan S // White Ranch Park (Golden, Colorado)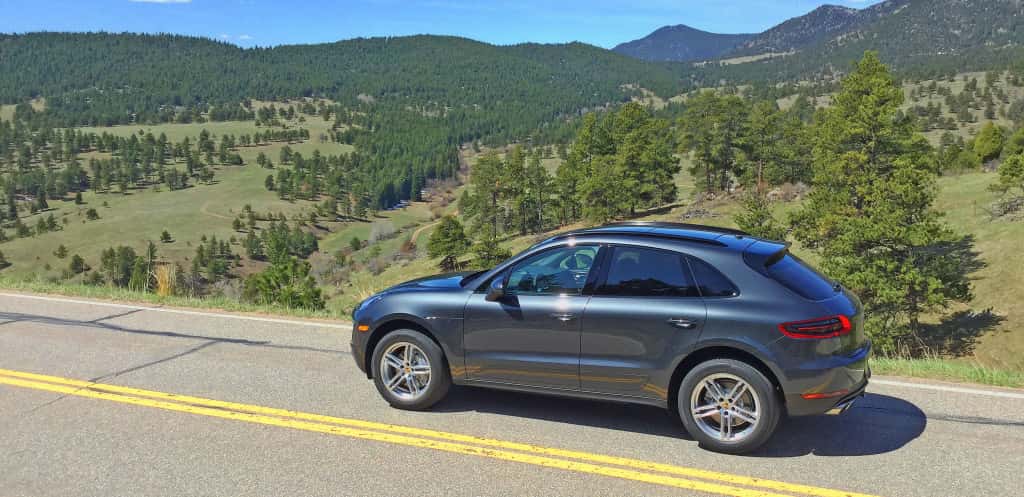 Enjoy the drive from Denver to Golden's White Ranch Park in the rugged but stylish Porsche Macan S. This sporty crossover provides drivers with flash and function. So take this vehicle up to the mountains, then impress your friends when you take it out for a night on the town. More information and images.
Denver Neighborhood Guide: Prestige Imports
Prestige Imports // Lakewood, Colorado

Prestige Imports is the Denver-area's oldest Porsche and Audi dealership. Visit us today to check out our full inventory of German, luxury vehicles. You can also call us at (833) 825-5423 to schedule an appointment with one of our Brand Specialists. More information and images.
Prestige Imports' Neighborhood // West Colfax Corridor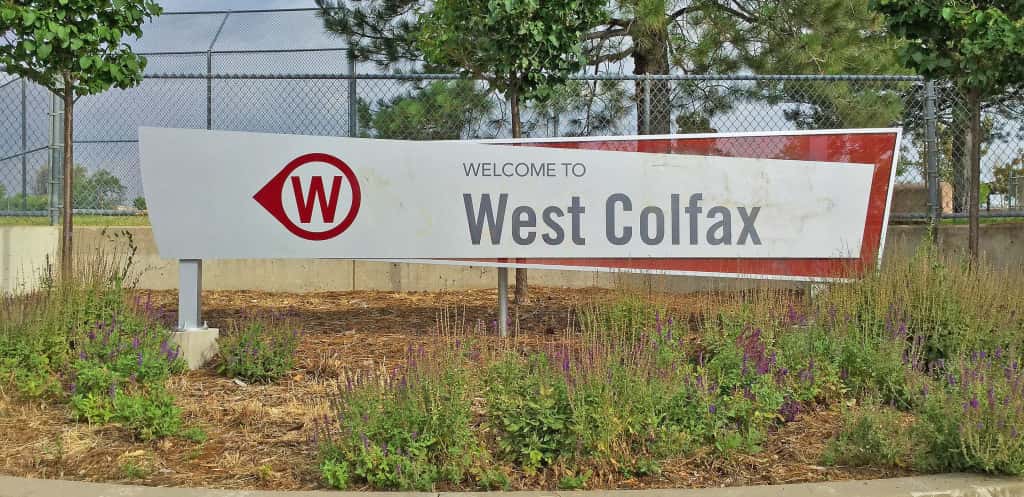 Take a drive down Denver's West Colfax Corridor and into Lakewood, Colorado to see the revitalization and development the area has undergone. More information and images.
Prestige Imports: Guiding Denver Neighborhoods into Luxury
For more information regarding purchasing or leasing a Porsche or Audi in Denver, visit Prestige Imports at 9201 West Colfax Avenue, which is located between Wadsworth and Kipling. Conversely, you can call us at (833) 825-5423 to schedule an appointment with someone in our Sales Department. In the interim, check out the articles above to see what model in the Audi fleet correspondences closest to your lifestyle.
Banner image by Ken Lund, courtesy of Creative Commons

***
Did you find this article helpful? Did we miss anything? If you have questions or comments, just click the button below. We are here to help!

Questions or Comments >>