Audi's European Models: A touch of the exotic for those in the New World
---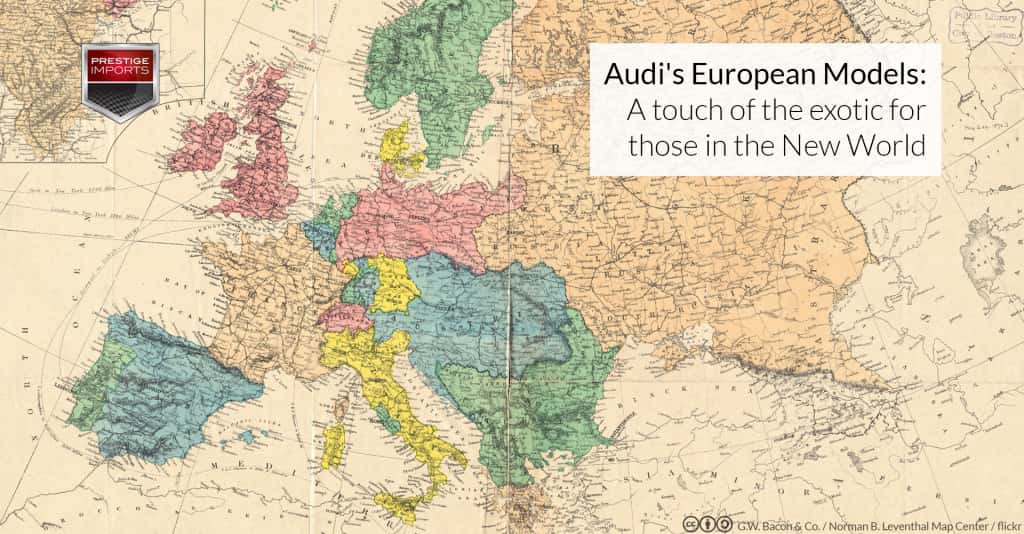 Audi Builds Vehicles, Lots and Lots of Vehicles
Audi offers a vast array of models to its American consumer base, meeting nearly every need, whim, or fancy one could imagine. In fact, a quick tally of the offerings on their State-based website lists twenty-seven vehicles from which one can choose. If, additionally, one includes the various trim packages, this number increases exponentially. Indeed, it's safe to say that Audi provides a well-spring of options for its American drivers.
But if this total seems robust, it still pales in comparison to the amount of offerings the German automaker makes available to its European customers. For one reason or another, Audi reserves a handful of vehicles for exclusive purchase "across the pond," as the kids say.
Audi's European Models
To keep you apprised of these selections (even if, perhaps, only for curiosity's sake), here's a list of a few of the Euro-only models accompanied by brief commentary regarding each one.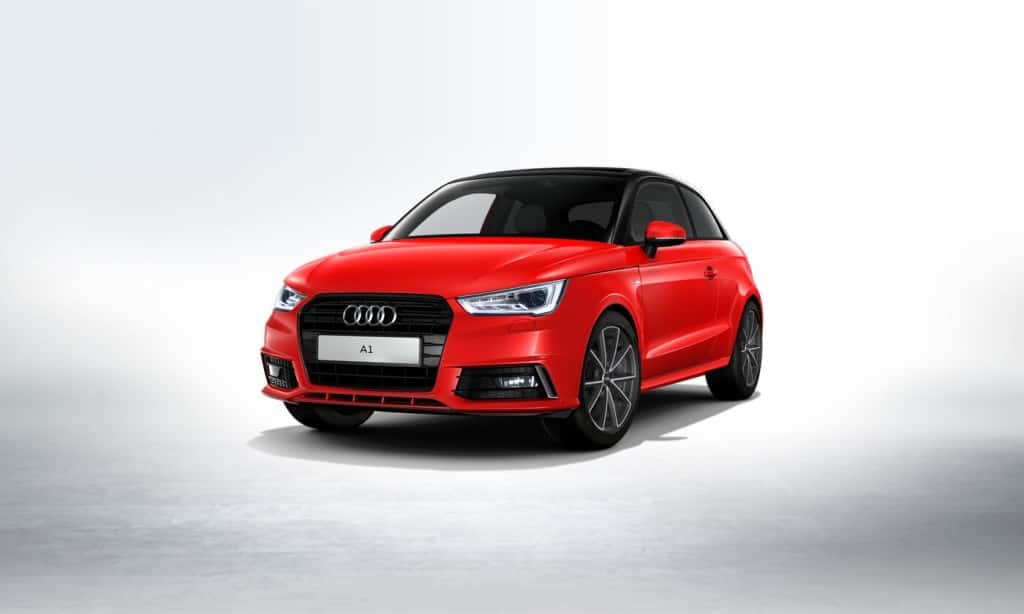 Audi A1:
Yes, the A1 really is a vehicle in the Audi fleet. I mean, if marketers consider the A3 to be a subcompact model, what, then, do they designate this little guy? A super-subcompact? Perhaps. More likely, though, the A1 fits nicely under the "smart car" umbrella (i.e. a "mini" in Europe). You know, something akin to ZipCar or Car2Go, which you often see driving around the downtown Denver area. While this model might not seem all that practical for most drivers, young urbanites who struggle to find parking spaces (or fail at parallel parking) might find this model appealing. But, as with most things American, there seems to be a "big is better" sentiment that relegates the A1 to a Euro-only slot.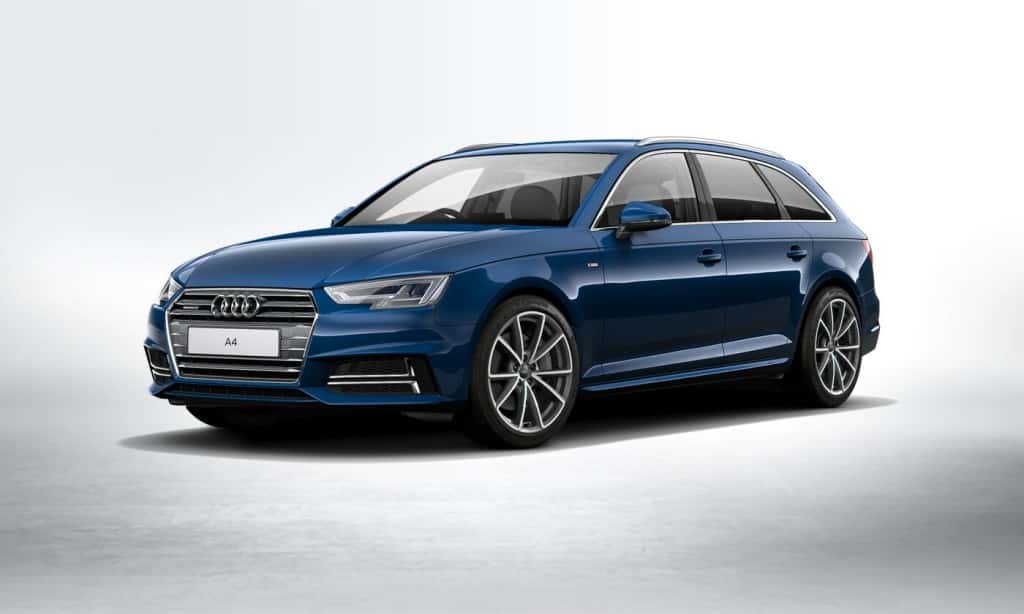 Audi A4 Avant:
In the States, Audi offers its customers the A4 allroad; in Europe, the German automaker sells the A4 Avant. What's the difference? Well, in his article "2017 Audi A4 allroad ups the Avant" at AutoBlog, Noah Joseph writes:
the new A4 Allroad starts life as an A4 Avant wagon, but features a number of upgrades that ought to appeal to the elegantly outdoorsy among us. All-wheel drive comes standard, of course, and ride height is increased by a little less than an inch. Combined with the larger wheels, that nets 1.3 inches more ground clearance for getting through snow banks and whatnot. The suspension uses a five-link setup at both ends.
The rugged look is further accentuated by the flared fenders, new rear bumper, underbody guard plates, and roof rails.
So, more or less, the allroad is the Avant on steroids. For drivers in Denver, along the Front Range, and in state of Colorado, this omission probably is of little significance. The rugged features of the allroad would appear to compliment the Rocky Mountain lifestyle more than the strictly-for-paved-roads Avant.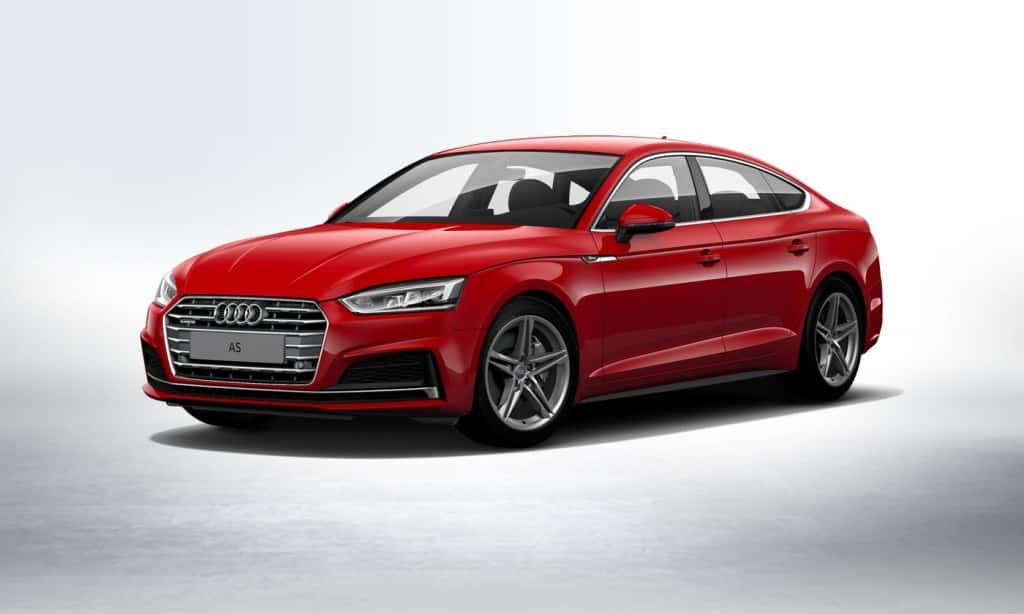 Audi A5 Sportback:
While the entire Audi fleet is known for it's austere, visual elegance, one would be hard-pressed to argue that there is a better looking vehicle in the German auto manufacturer's line than the A7 series. With its swooped roof line and aggressive fascia, the sport sedan is both refined and athletic. The A5 Sportback adapts the A7 aesthetic to the 5-series, albeit in a smaller package and at reduced price. While the coupe-version of the A5 is slick in its own right, the two-door version is downright gorgeous. There are no definite plans to release this vehicle in the States, but there's been plenty of noise emanating from the rumor mill that it will debut in America during the second quarter of 2017. Fingers crossed.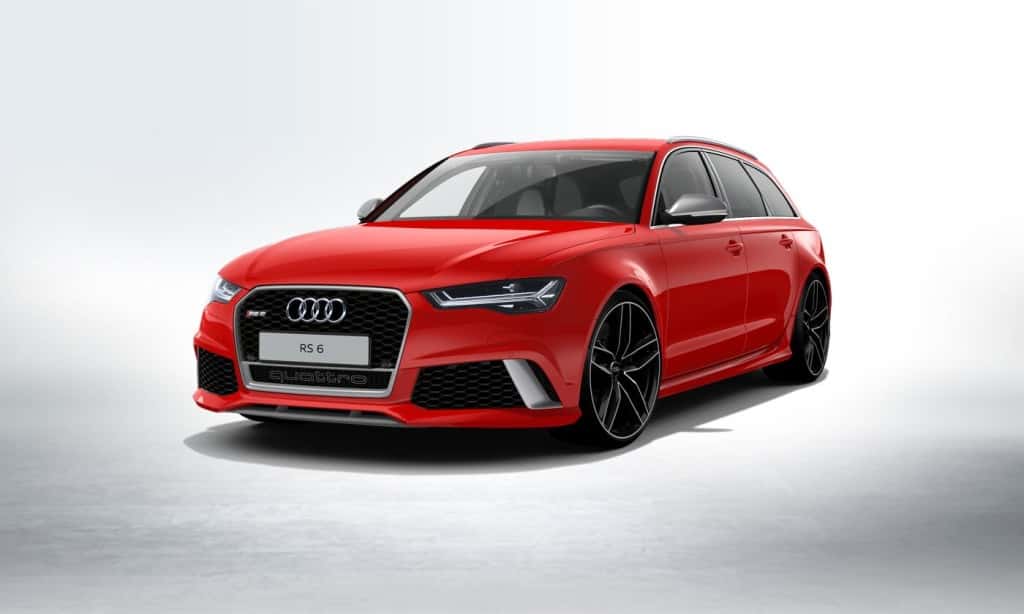 Audi RS 6 Avant:
The RS 6 Avant looks like the mutant offspring of the Q5 and an allroad. For some, that may be a good thing; for others, it may be a turn off. What can be said of this vehicle, regardless of what you think of it's styling, is that it absolutely rips. With 605 horsepower and 516 pound-feet of torque, this vehicle crushes its 0-60 sprint time in 3.7 seconds. Likewise, the RS 6 has a top speed of 155 mph. There's no fooling around with those numbers; in fact, they're pretty darn close to supercar stats. It should come as no surprise, then, that there are plenty of American drivers who salivate at the idea of tooling around the streets of Denver or mountain twisties in one of these cars.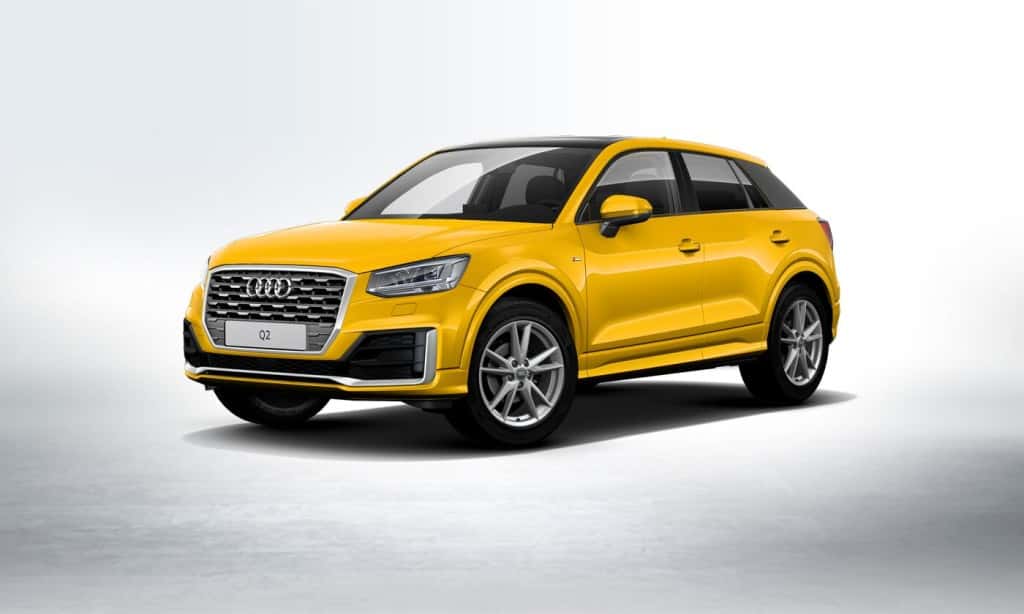 Audi Q2:
Audi just rolled out the Q2 overseas. As the most recent addition to the German automaker's fleet, it's basically an A3 jacked up on stilts. The marketers in Inglostadt note that the crossover "breaks entirely new ground for Audi," while providing a "stylish, modern twist" with its "bold, confident design" that "features a coupé-like appearance" coupled with a "powerful stance…and high ground-clearance." Indeed, this is a bit of a niche vehicle. But it seems as though a quattro-version of this vehicle would be the perfect car for a younger driver in Denver and along the Front Range looking to enter the luxury crossover market.
Prestige Imports: Denver's Premier Audi Dealership
OK, so most of these vehicles (outside of, maybe, the A5 Sportback) won't be available to Denver, Front Range, or Colorado drivers. But that doesn't mean there aren't a slew of wonderful cars from which Mile High and Rocky Mountain drivers can choose.
As mentioned at the beginning of this post, Audi offers twenty-seven models for American drivers, with literally hundreds of options for customization. With so many choices, you'll definitely be able to find an Audi that fits your needs (and desires).
To find out what Audi vehicle is right for you, stop by Prestige Imports at 9201 West Colfax Avenue. We're located between Wadsworth and Kipling in Lakewood. You can also call us at (833) 825-5423 to speak with one of our Audi Brand Ambassadors. Finally, you can also check out our inventory online.
***
Image by G.W. Bacon & Co., courtesy of Creative Commons.
Did you find this article helpful? Did we miss anything? If you have questions or comments, just click the button below. We are here to help!

Questions or Comments >>