RMRPCA Ladies' Day 2016 at the Colorado State Patrol Track
---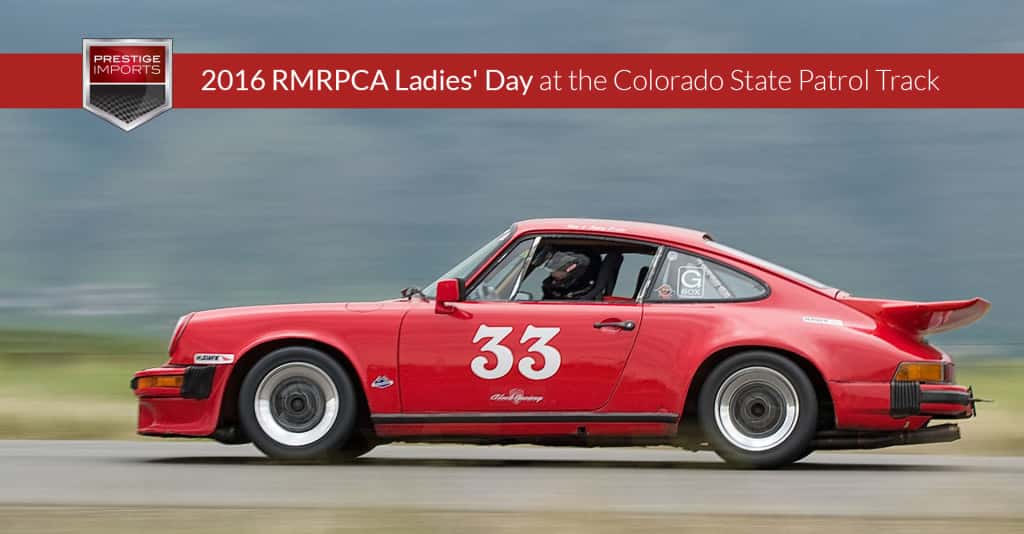 RMRPCA Ladies' Day 2016: Fifty Shades of Fast
On Sunday, July 10, 2016, the Porsche Club of America (PCA) Rocky Mountain Region will hold it's annual Ladies' Day. Organizers are billing this year's iteration as "Fifty Shades of Fast," an evident homage to the Fifty Shades of Grey series.
According to the RMRPCA's flier for the event, this driver education session is "open to all women and all makes of car." Regardless of whether you're "less experienced" or "advanced," the PCA-trained drivers will provide "one-on-one instruction" for you behind the wheel of your car.
As a gold-level sponsor of the event, Prestige Imports is excited about the opportunity to help female drivers gain track skills that will also transfer over into "real-world" situations. The event will be held at the Colorado State Patrol Track, located in Golden just northwest of the I-70 and Route 6 interchange. Below, you can view an aerial view of the course: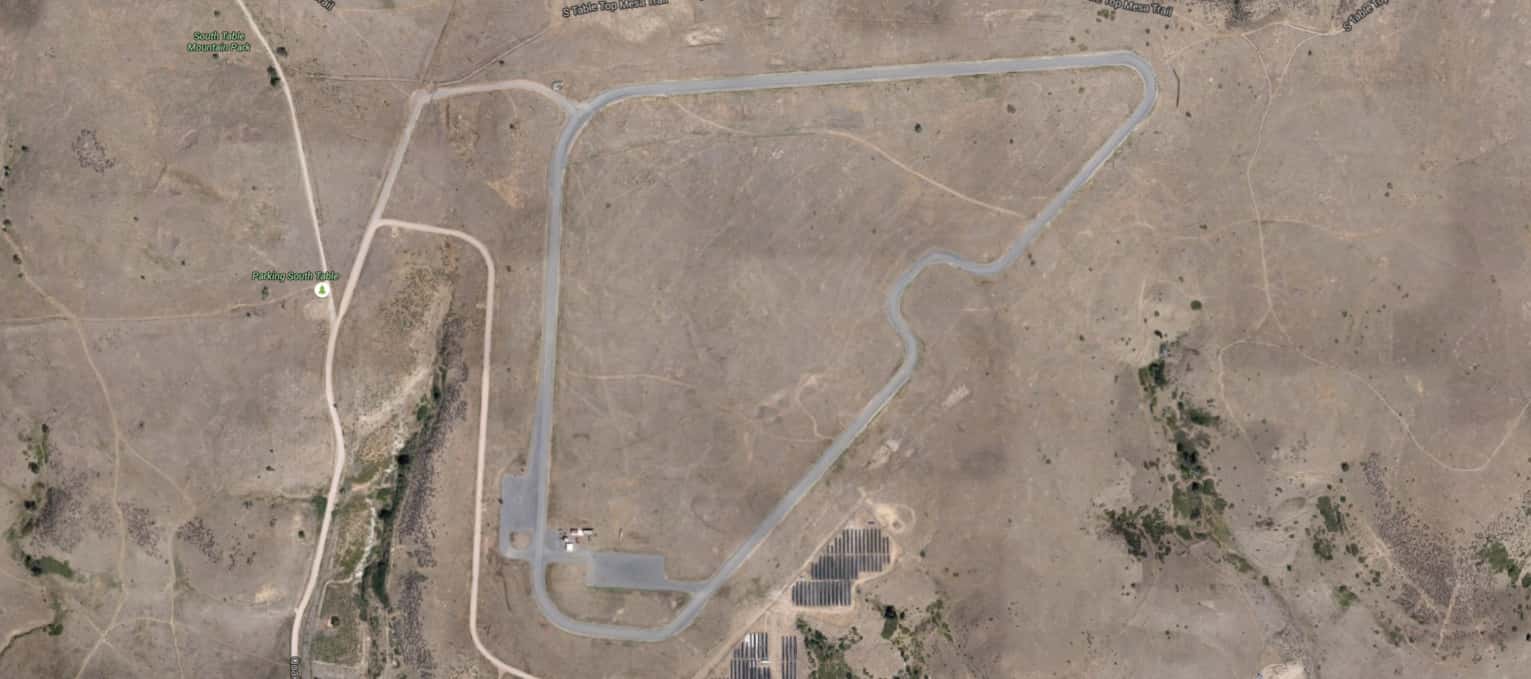 While straightaways compromise the majority of the track, you can also see that there are some well-placed corners and curves which enable participants to practice their handling and turning prowess. To get a first-person, driver view of the course, check out the following video:
Of course, the event is not just about learning new driving techniques and sharpening you track skills. The event also offers drivers the chance to meet like-minded individuals and share in a day of fun and camaraderie. To this extent, PCA will host a catered lunch and give all participants a commemorative gift.
As you can tell by the images from last year's event, a swell time was had by all participants: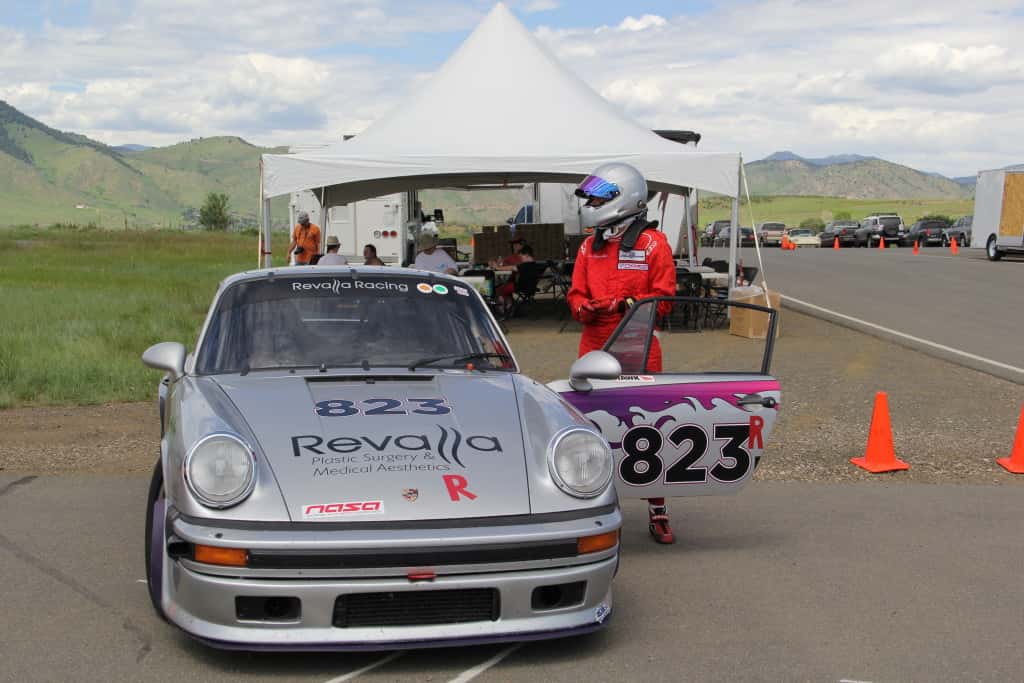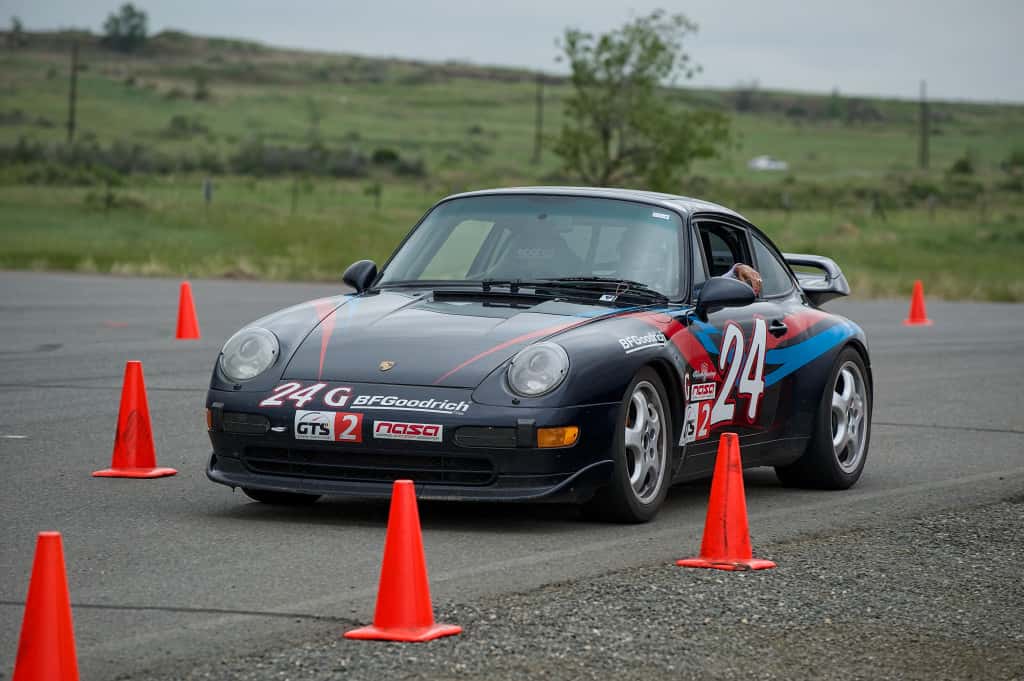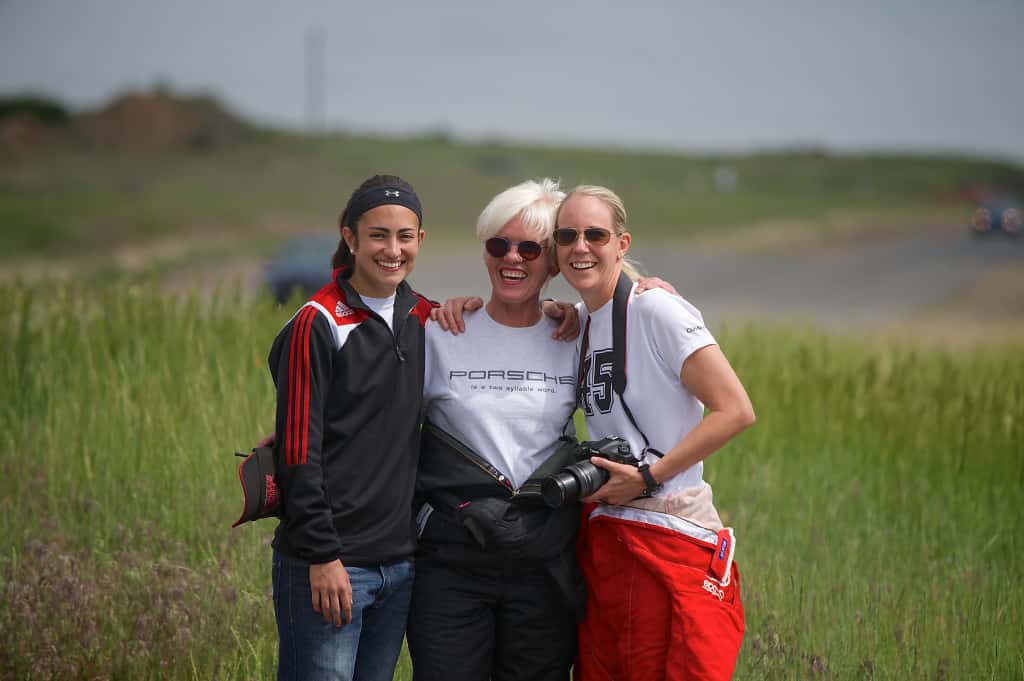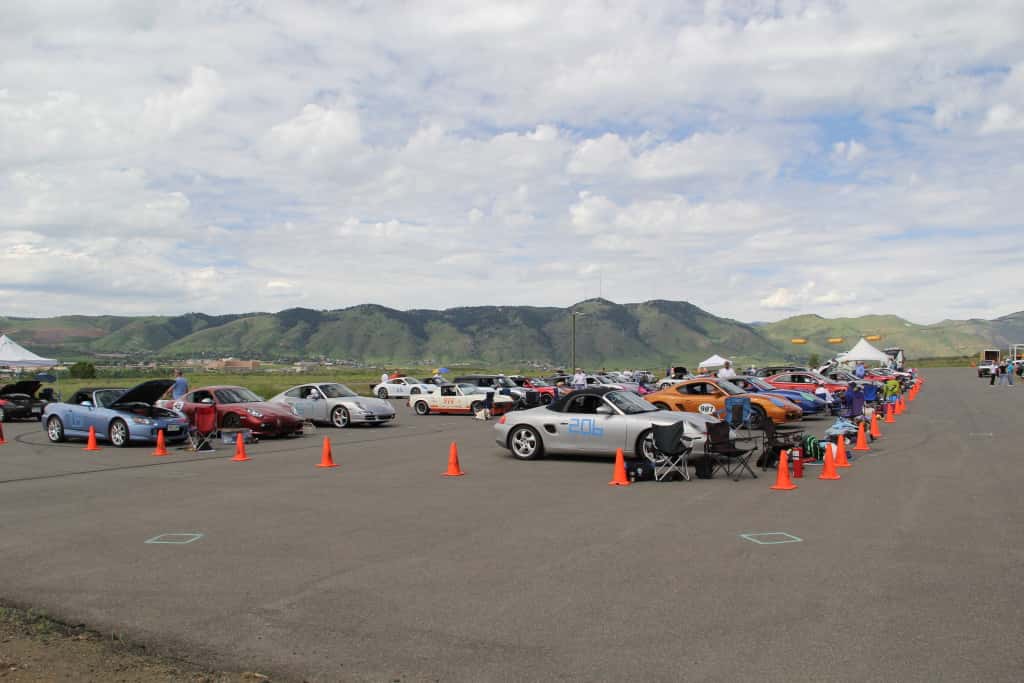 RMRPCA Ladies' Day 2016: The Deets
If this event seems like something in which you'd be interested, here are the all the relevant details:
Cost is $95 per driver which includes a fun-filled day of driving, catered lunch and a commemorative gift. Additional lunches for your friends and family can be purchased when registering for an additional $10 per lunch. We will provide a tent, tables and chairs as well as lots of cold water. There are no concessions available at the track, so please plan accordingly with snacks and such. Please be aware too that due to the layout of this track, you will not be able to enter or leave while the track is "hot" or in operation. Coming and going will only be available at the start of the day, during lunch and after the event. We will provide exact times as we get closer to the event.

You must wear cotton-based shirts/shorts/pants and closed-toe shoes when driving. Bring or borrow a helmet (Snell rated 2010 or newer). There will be a few "loaner" helmets available as well. We can always use volunteers, and please bring a white long sleeve shirt, white long pants if possible, and closed-toed shoes. Also, cars must pass a technical inspection and we will provide information on where to have this done as we get closer to the event.

Registration opens May 10, 2016 [and] limited to 70 drivers. This is a very popular event and we encourage you to register quickly before the event sells out!

Join us for an informational social event sponsored by 3zero3 Motorsports On Saturday May 21 at 11am-2pm. This is a great opportunity to get your questions answered and to meet other women attending the Ladies' Day Event. 3zero3 is providing lunch. To RSVP or for more information on the social event please contact: [email protected]. Any further questions or comments, please contact the event chairs Lisa Hunsicker at [email protected] or Luann Dodge at [email protected]
RMRPCA Ladies' Day 2016: Prepare with Prestige Imports
While you're able to participate in this event with other brands, why would you want to log track time without a Porsche? If you are currently Porsche-less, stop into Prestige Imports at 9201 West Colfax Avenue to check out our full inventory of new and pre-owned Porsche models. Likewise, you can call (833) 825-5423 to schedule an appointment with one of our Porsche Brand Ambassadors.
Conversely, if you already own a Porsche, please schedule a technical inspection before the event. A certified Porsche technician in our Service Department will ensure that your car is in tip-top shape in preparation for the event. Please call (833) 825-5423 to schedule an appointment.