Oktoberfest
A Major Announcement From Prestige Imports
Our Oktoberfest celebration is going on hiatus for a couple of years as we build a new Porsche facility. For a more thorough explanation, check out this YouTube video from Scott West, our General Manager.
Automated registration is now closed.
If you would like to RSVP, or make any changes, please call (833) 825-5423.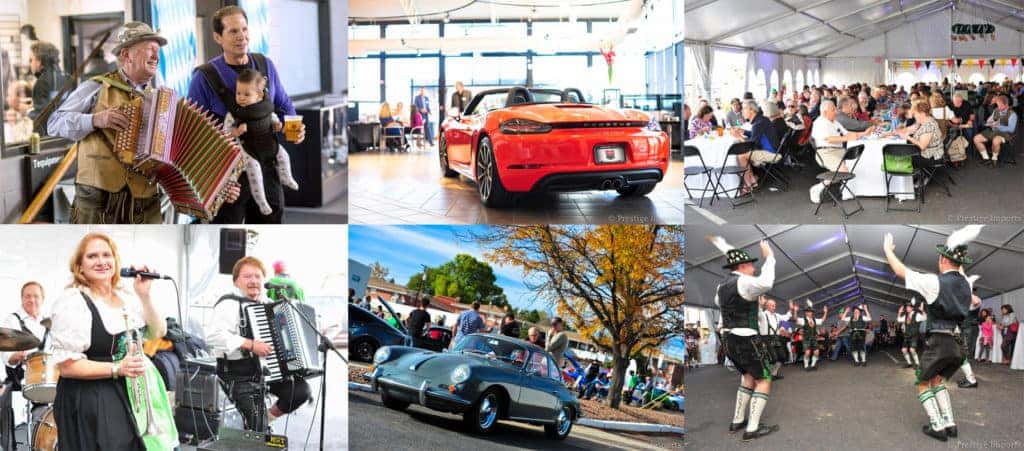 ---